Skip to Content
Our Appraisers Accurately Value Your Belongings
You want to know you're dealing with a forthright pawn shop when you bring your belongings to our store. Whether you're looking to sell them or offer them as collateral for a loan, our honesty is important to you. We want to make sure you feel safe and secure bringing your things to us. For that reason, we use only accurate appraisers during our transactions, and we keep your collateral safe throughout the duration of your loan.
We have earned a reputation for fast, fair, and friendly service. We also offer free jewelry cleaning and gold inspections for Panorama City customers. As a result of our fair buying and pawning practices, our store has a great selection of goods and merchandise for shoppers looking for deals.
We Protect Your Collateral and Keep it Safe
We set ourselves apart from our competition by offering flexibility to customers looking for extra cash to cover rent, bills, or medical expenses. Whatever your situation, we conduct ourselves in an honest manner. Our appraisers will give you a fair quote, and our staff members make sure you understand the terms of your loan. We guarantee top cash paid.
On any given day, we'll conduct numerous transactions. You have several options when you come to our store: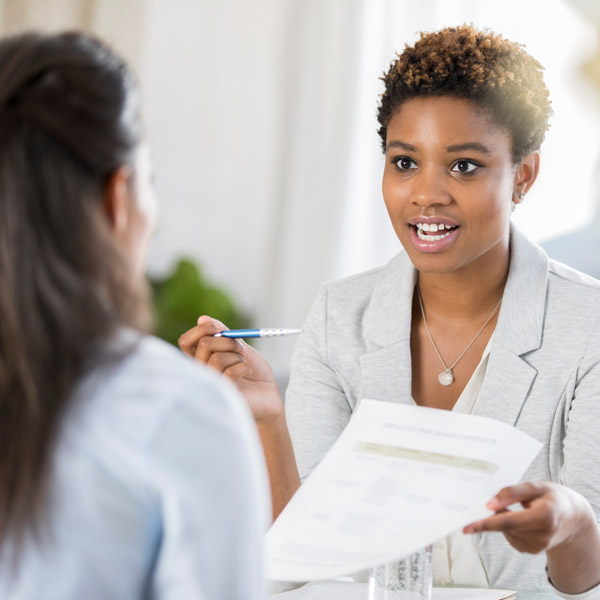 Known for Superior Customer Service
As part of that, we offer
Layaway services
Free jewelry cleaning
Free gold testing
We speak Spanish – si habla español
Low-interest rates
We always make sure the collateral and items we buy truly belong to the owner. This way we can ensure you aren't buying stolen merchandise.
Shopping for Used Goods at The Pawnbroker is Fun!
Enjoy a fun thrift shopping experience at the Pawnbroker. Our inventory is constantly changing. Contact us for more information or come to see us at our Panorama City location.
Your Source for Fast Cash