Skip to Content
We Buy Used Products
You might not have the time to wait when you're getting rid of unwanted items. When your closets and garage are overflowing, The Pawnbroker offers a quick and easy way to sell your possessions. We're a family-owned business who places a premium on fast, fair, and friendly service. We can be a welcome respite from the burdensome process of listing and monitoring bids on eBay or answering emails and calls for a Craigslist listing.
We buy a wide array of products, and we give you a fair offer. You'll leave our office with cash in hand. Selling to us can also be a good way to upgrade to newer technology. We're licensed and bonded in California, and we've staked our reputation on giving you the best deal possible.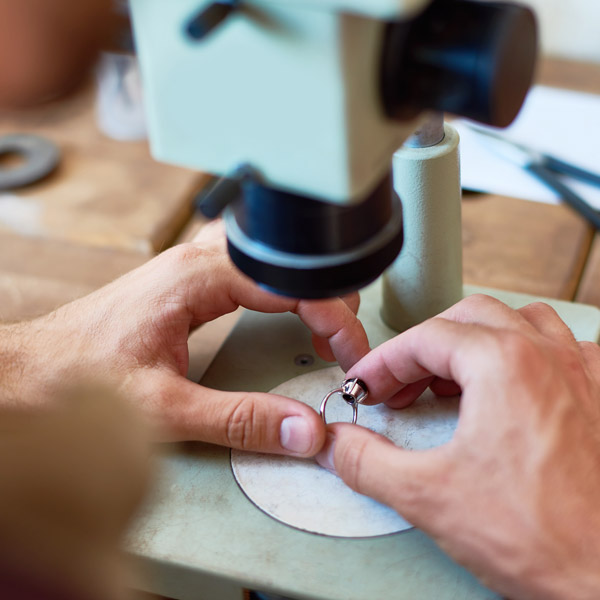 Honest and Fair Appraisals.
We have twenty years of experience in the industry. Our appraisers know how to value your merchandise accurately. Beyond our expertise and trustworthiness, the benefits of coming to us to sell unwanted items include:
Accurate appraisals: We're honest about the value of your items and what we'll pay for them. Our staff knows how to appraise your items. Instead of guessing at the value of a piece of jewelry, guitar, or riding lawnmower, bring it to us for an honest appraisal.
We buy jewelry: Do you have pristine gold, silver, or gem-encrusted jewelry that you no longer wear? We're always on the lookout for high-quality jewelry. Even if your jewelry isn't in mint condition, we're flexible.
You can avoid unwanted interaction with others. Listing anything on Craigslist can be difficult and even dangerous. We can help streamline the process.
Get a Low-Interest Rate on a Loan
In addition to buying from you, we also offer pawning services. If you need a cash infusion and don't want to permanently part with a valued possession, pawning is an option. Visit our loan page for more information.
Your Source for Fast Cash