Skip to Content
Our Low-Interest Collateral Loans Help You Make it to Your Next Check
Life happens. Missing work due to illness, unexpected visits to urgent care or the emergency room, or other unforeseen events can put you in a bind. Banks won't give you a loan for amounts that keep you afloat until your next paycheck, but The Pawnbroker does. We're licensed, bonded, and insured in California to provide loans to our customers. As a family-owned business, we understand that unexpected expenses can throw a wrench into your budgeting plans.
We have over twenty years of experience in our industry. Our loans are based on our own in-house appraisals, and we guarantee that our appraisals will be honest and fair. We pride ourselves on our reputation, one that is based on treating each of our customers the same. We also speak Spanish for our Spanish-speaking customers.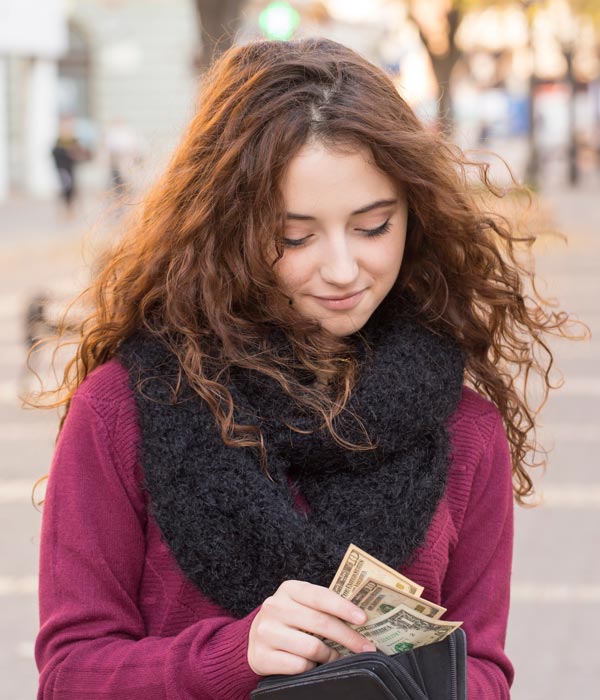 Understanding Your Loan
We want you to understand how our loan process works. Part of our guarantee for fast, fair, and friendly service includes a commitment to fully-explaining the terms of your loan. We accept any number of items at our store, including jewelry, electronics, musical equipment, sporting goods, and artwork and antiques. Pawning one of your belongings for collateral is very easy. It works like this:
We appraise any items you bring to us and offer a loan amount based on that appraisal.
We keep your collateral in a secure location for the duration of your loan or until you pay it back.
You'll suffer no financial setbacks as a result of failing to pay back the loan. Your credit score won't be affected. Instead, we keep the item you put up for collateral and resell it. You keep the original loan amount.
It usually costs more to reconnect a disconnected utility than it does to take out a pawn shop loan, and unlike bank loans, there are no penalties for not paying the loan back. If you can not repay the loan, you always have the option to pay a low monthly interest rate until you are ready to pay it back.
We're an Honest and Fair Pawn Shop
When you offer one of your valuables up as collateral as a loan, you're doing so to cover an expense. We want to help you cover your debts and keep the lights on in your house or apartment. The Pawnbroker can be a great resource if you're in need a small loan. Contact us today for more information.
Your Source for Fast Cash