Skip to Content
Replace Your Tools at a Discounted Rate
You may not want to run to the hardware store if your power drill breaks during household chores. We offer an alternative to buying replacement tools at big box stores. We often purchase tools like power drills, lawnmowers, or nail guns, and we sell them to you at greatly discounted rates. Our appraisers and our honesty ensure that what you buy will be in good working order. Jewelry is one of the most common things we buy. From diamond rings to gem-encrusted rings, we have it all. Most importantly, you want to avoid future headaches. Regardless of what you're here for, we always make sure the property we sell isn't stolen.
We utilize a customer-focused approach. We're licensed and bonded in California so you can expect quality merchandise in our store. Other pawn shops might sell you a power drill that doesn't work or a counterfeit necklace. We don't do that.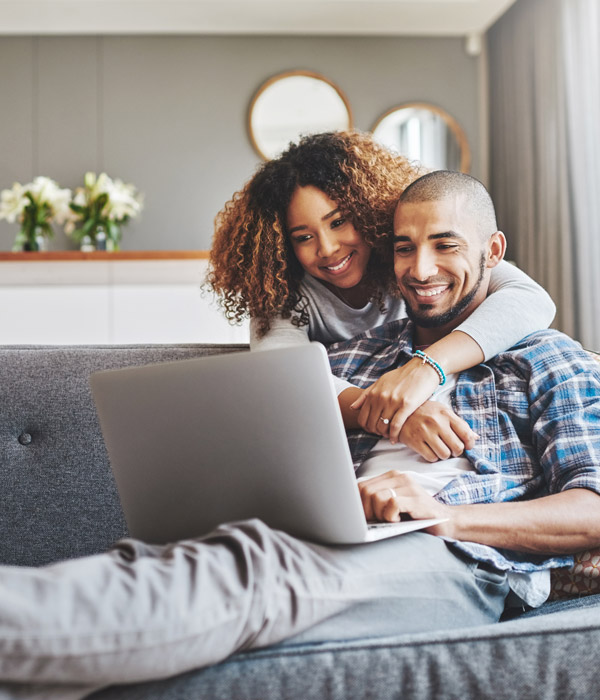 We Sell A Wide Array of Products
You can find almost anything at our pawn shop. Whether you want to upgrade to a new version of your favorite gadget or you want to buy a new LED television, LA Pawnbroker has what you're looking for. Among the items we sell include:
Jewelry: Diamonds, gold, silver, platinum, and gems can be found in our store. We sell watches, rings, bracelets, and more.
Sporting goods: Are you an avid fisherman or someone just looking to get started? We often stock fishing rods and other equipment.
Musical instruments: If you've always wanted to learn guitar, but you're not sure about making the investment in an expensive electric or acoustic guitar, come to our store and see what we have to offer.
Tools: From power drills to nail guns, we're a great location for homeowners embarking on home improvement projects.
Electronics: We regularly sell computers, iPods, TVs, and vintage arcade games. Add to your growing DVD and Blu-Ray collection.
Gold: We offer free gold testing for gold coin collectors.
Discover Great Deals at The Pawnbroker
You can always find a wide array of miscellaneous inventory at our store as well. You'll always discover unique and interesting finds at The Pawnbroker. Our inventory is always changing, but our dedication to fast, fair, and friendly service doesn't. Come to our store and discover what we have to offer.
Your Source for Fast Cash